7,068,160+ AI HEADSHOTS ALREADY CREATED
Professional company headshots
for remote teams
Get your headshots today with our virtual AI-photographer
Getting professional headshots for you or your team has never been this easy. Upload your pictures and choose the style of your headshot. We will use state-of-the-art AI to generate over 60+ headshots for you and your team to choose from.
Done in 2 hours, fast turn-around
Used by 44,176 happy customers
7,068,160+ professional headshots already created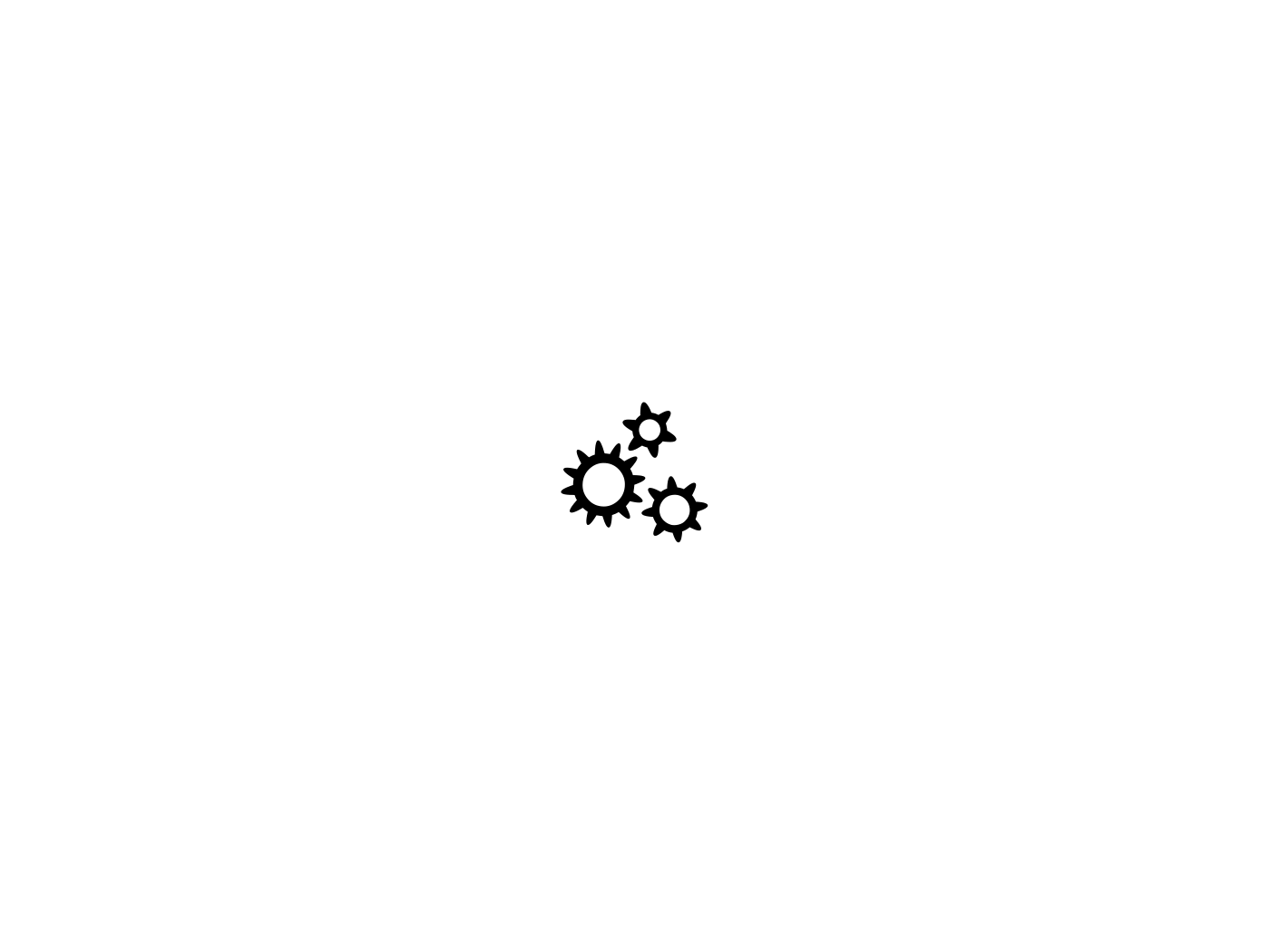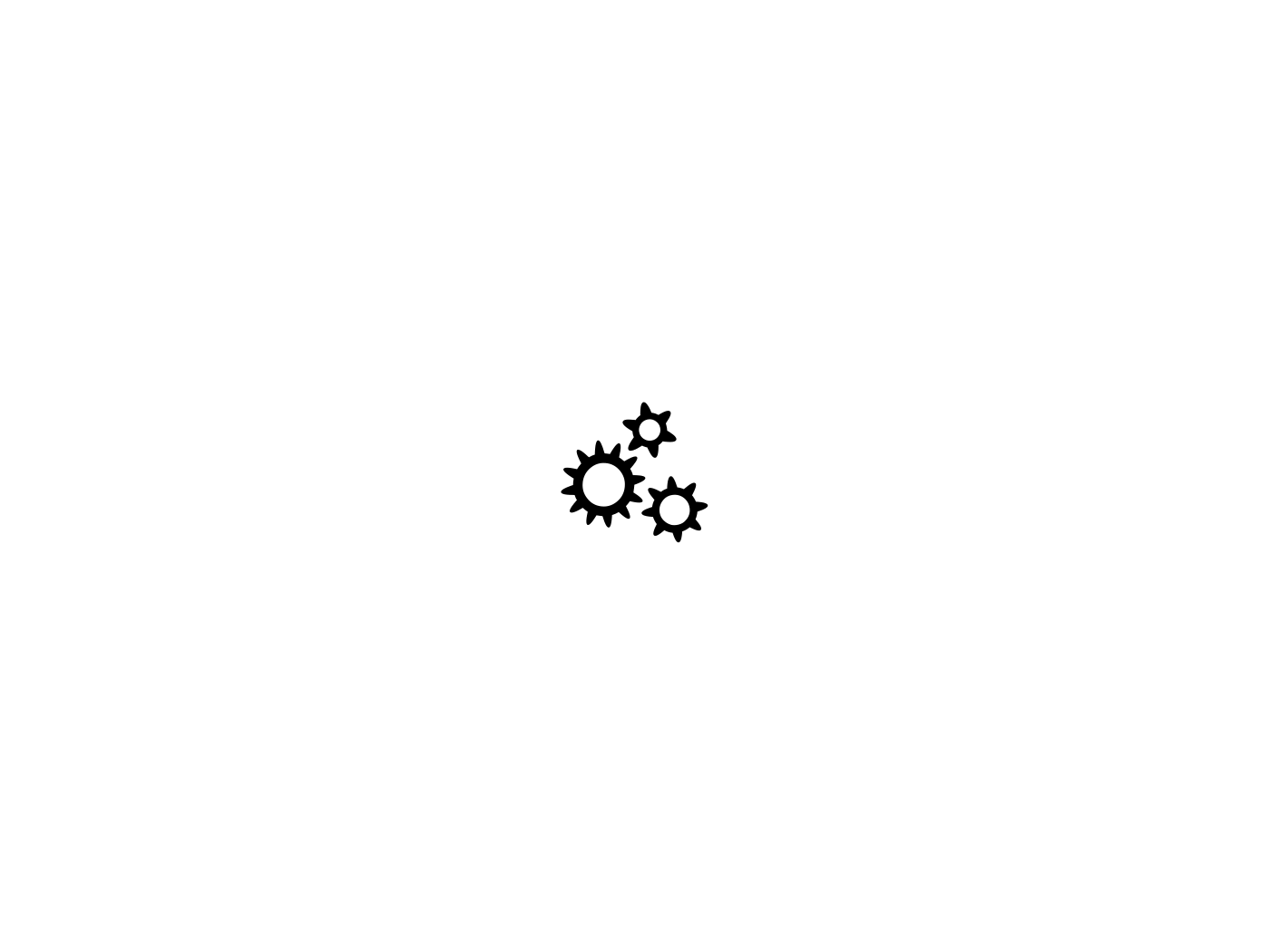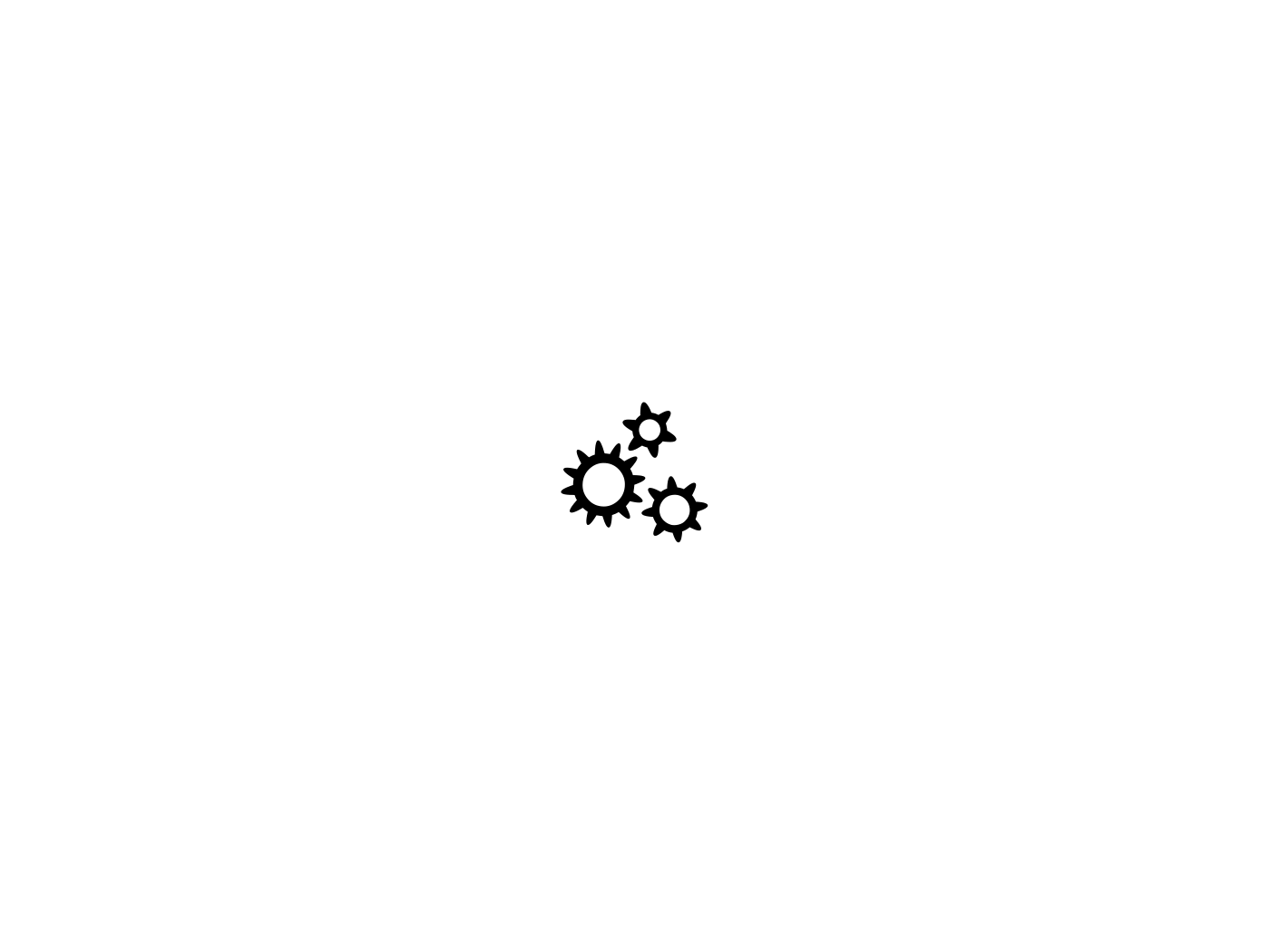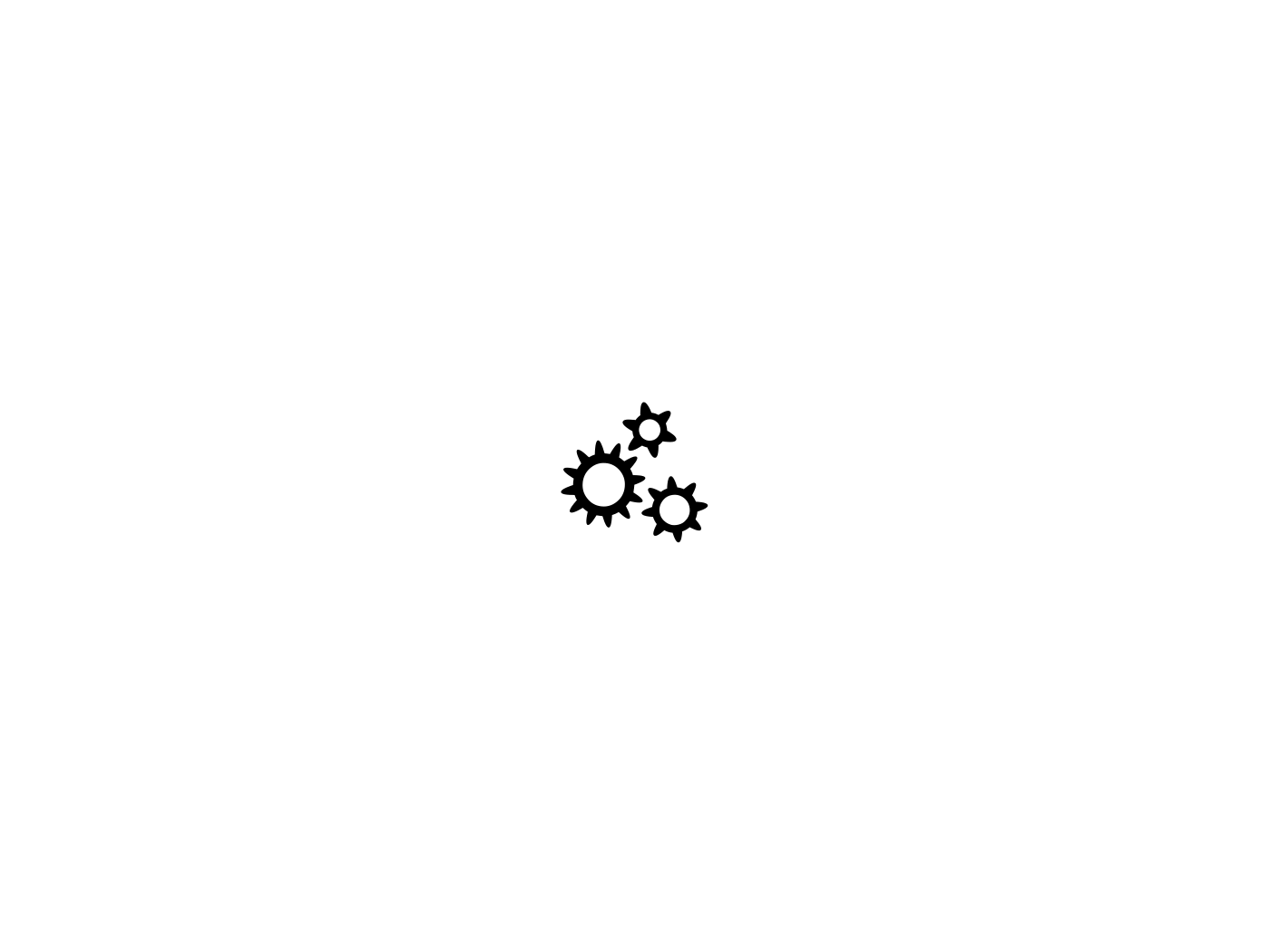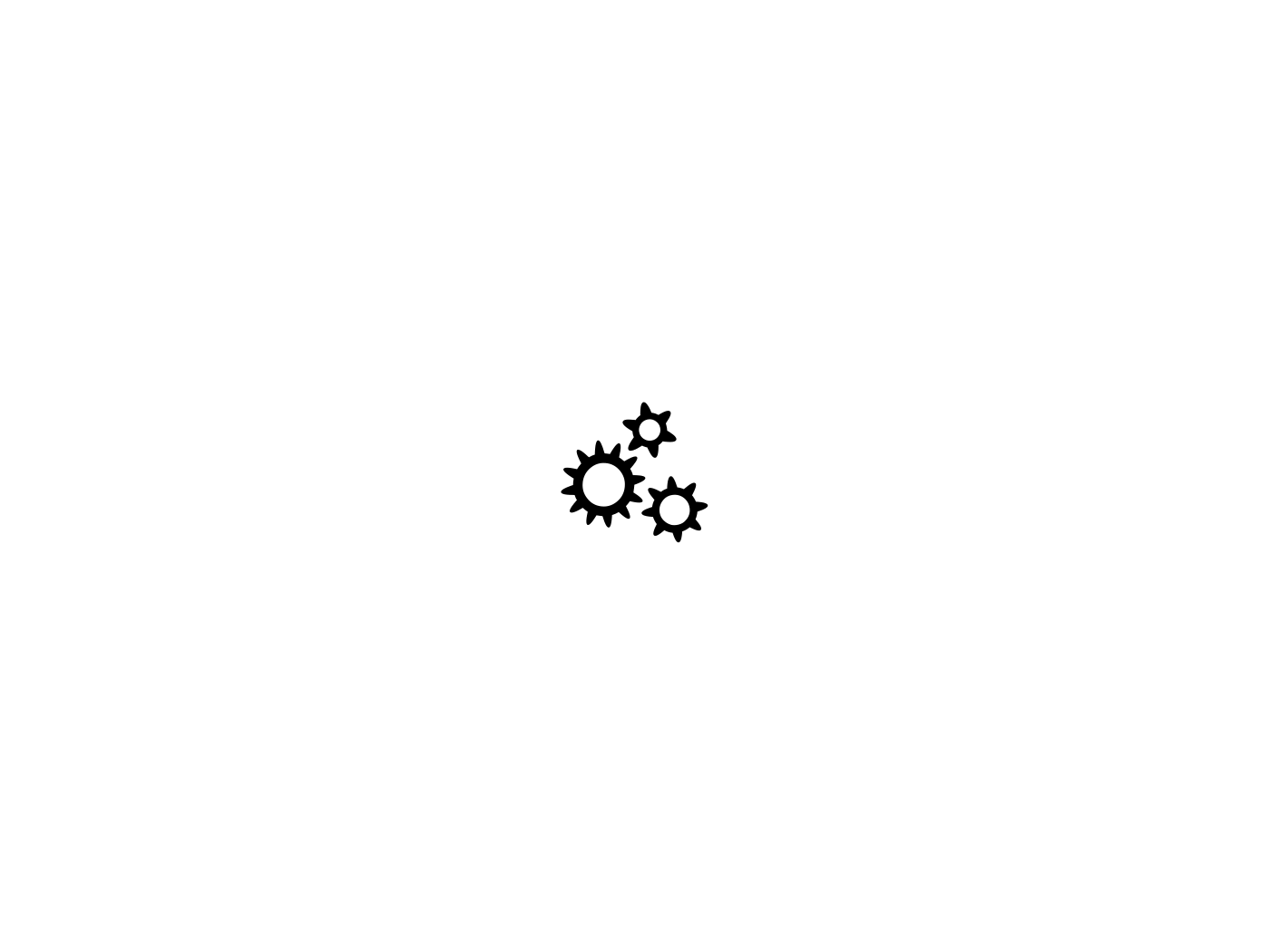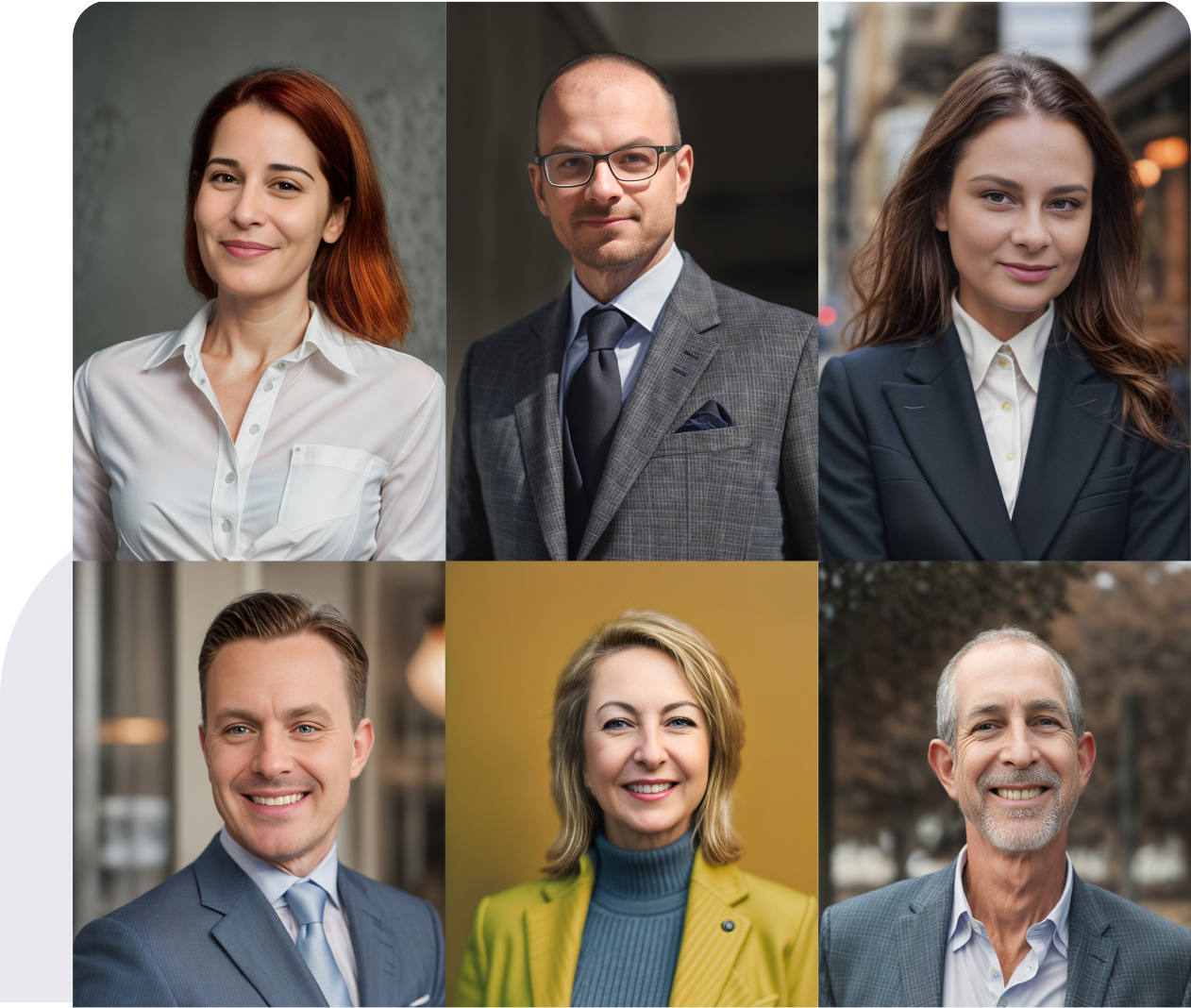 All photoshoots include
120 headshots per person
3 unique locations per shoot
Large selection of clothing
$15
starting at
per person
Why choose AI headshots?
Indistinguishable from real photos
No need for any physical shoot
Matching photos, no matter where
Getting team headshots done is
time consuming and expensive
Cutting-edge AI headshot photography shakes up the idea that team photos are costly and time-consuming. It's now efficient and affordable.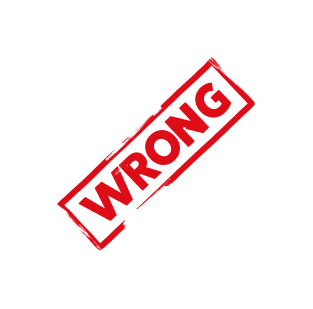 Traditional photo shoots
A local headshot photographer's visit can disrupt your work routine, making the photoshoot somewhat intrusive and time-consuming.
Total time required: 2-3 day

Total cost: ~$100-$250/employee

Total photos: 1-4

Location: limited to one city

New hires: schedule a new shoot
Virtual AI Photo Studio
Affordable solution that minimizes the time investment required for a hassle-free experience.
Total time required: 2 hours

Total cost: ~$19-$39/employee

Total photos: 120

Location: world-wide, right from home

New hires: easily invite them in seconds
Here's how it works
Create your team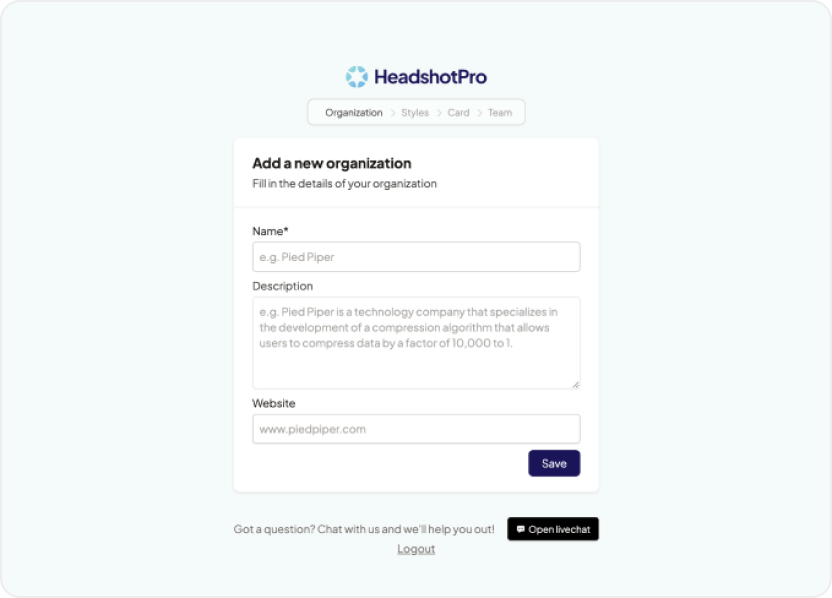 Create your organization
It takes 30 seconds to fill in basic details about your organization.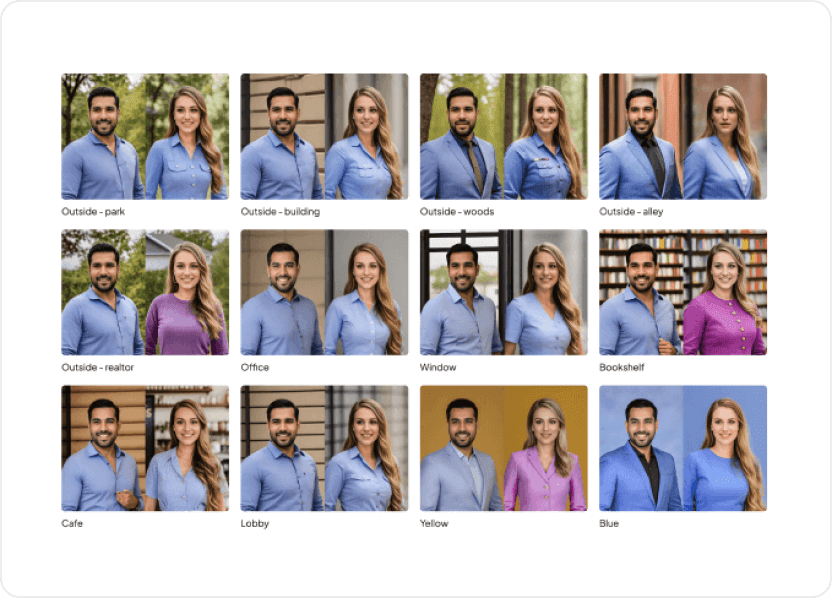 Choose background and outfits
Choose the style of headshot that best represents your brand. Options range from traditional and formal to creative and modern.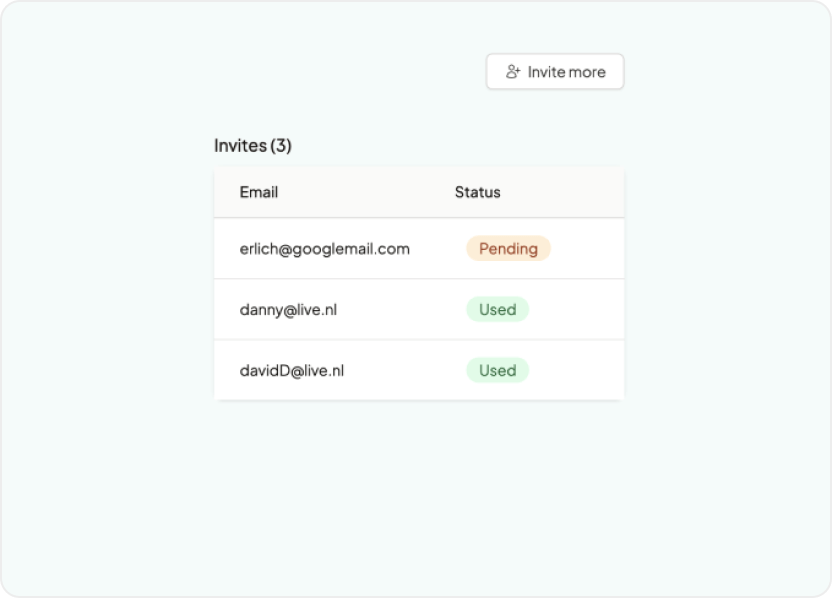 Invite your collegues
Invite your colleagues to join your team and upload their selfies. You can easily send them an invitation email or share a link.
Upload a few selfies
Once your colleagues have accepted the invitation, they can upload their selfies to the platform on their own time.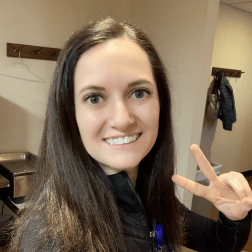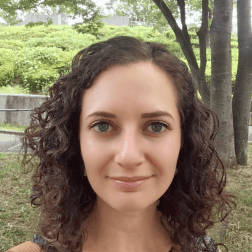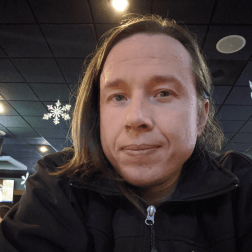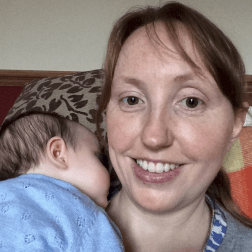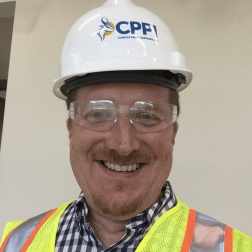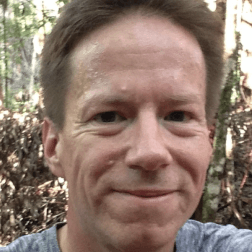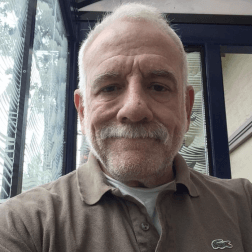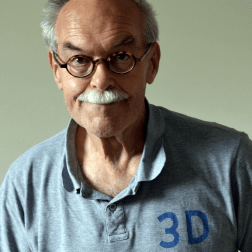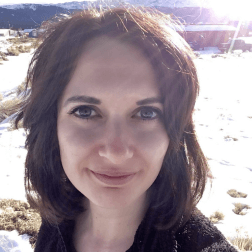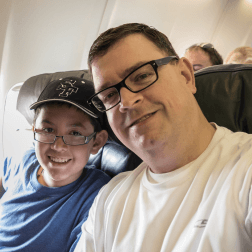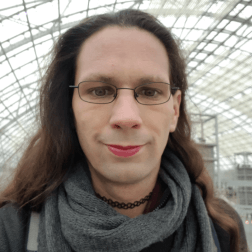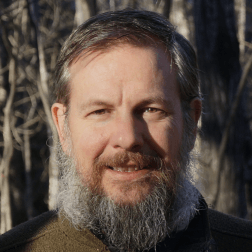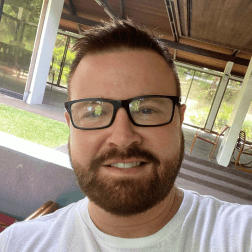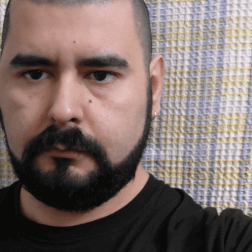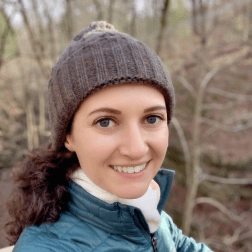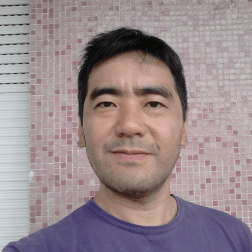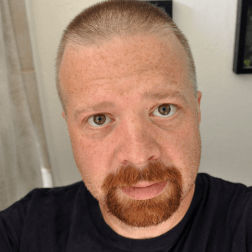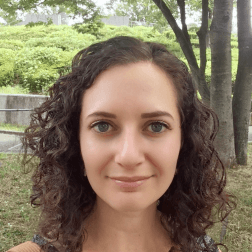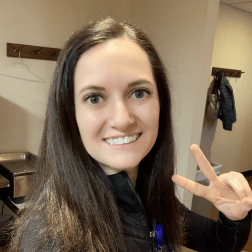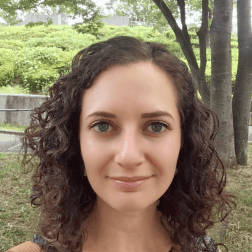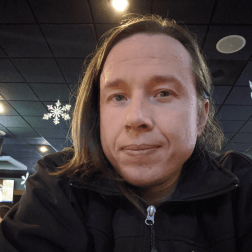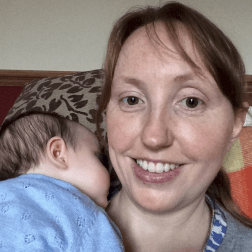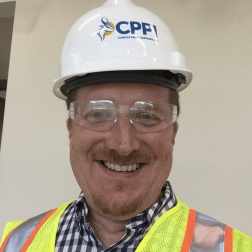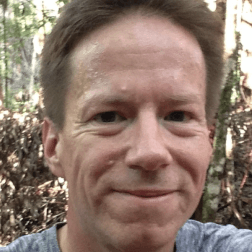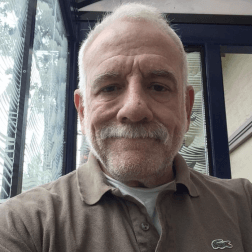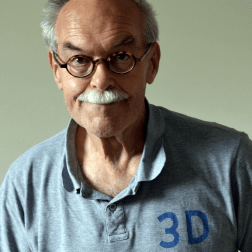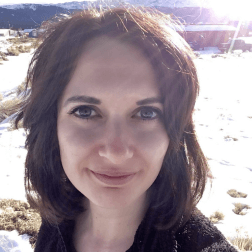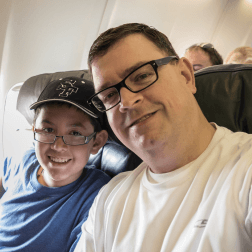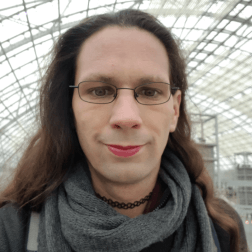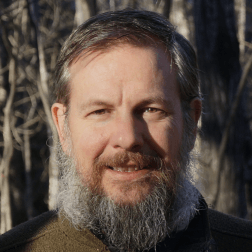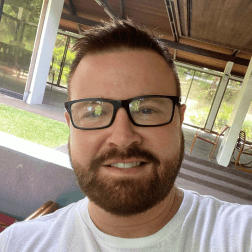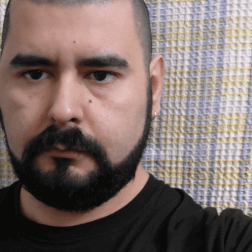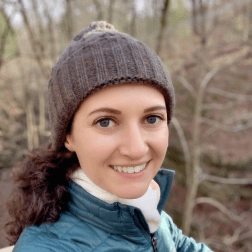 Our AI goes to work
After uploading your selfies, it takes about 2 hours for your headshots to be generated.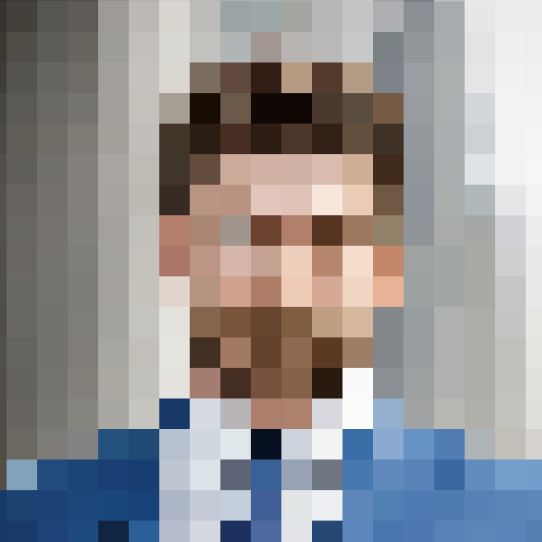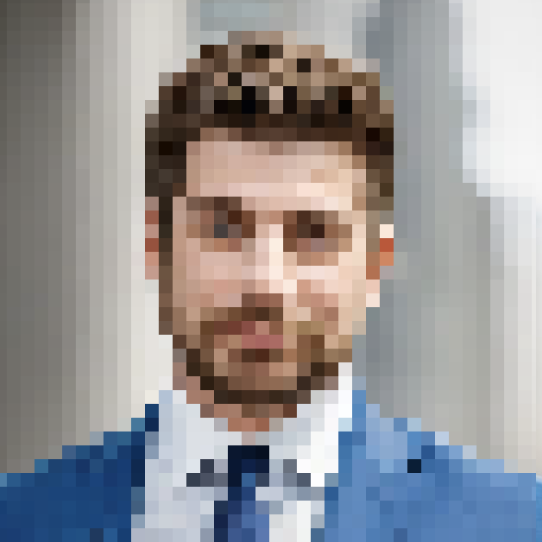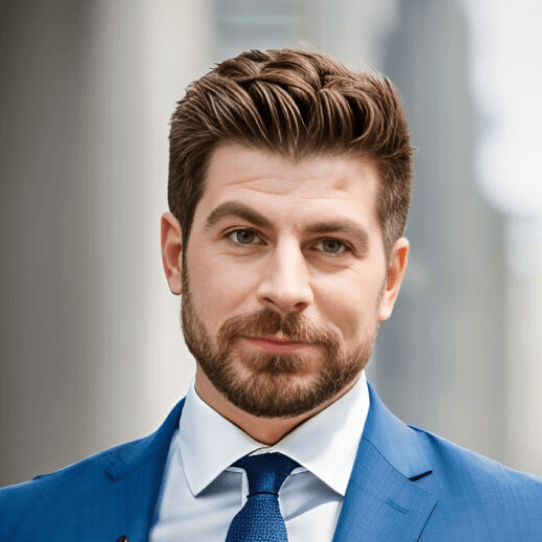 Pricing
Professional headshots for 10x less than a physical photo shoot
Get high-quality professional corporate business headshots for you or your team without breaking the bank. Our pricing is an affordable option for small and large teams alike.
Team members: 5
Total: $155
EVERY PHOTO SHOOT INCLUDES
120 photos to choose from

Bulk discount up to 50%

HD high quality

Done from home

2 Hours turn-around

Full happiness guarantee

Easy to use admin dashboard

Used by 44K+ users

Add new hires in a single click

7M+ headshots created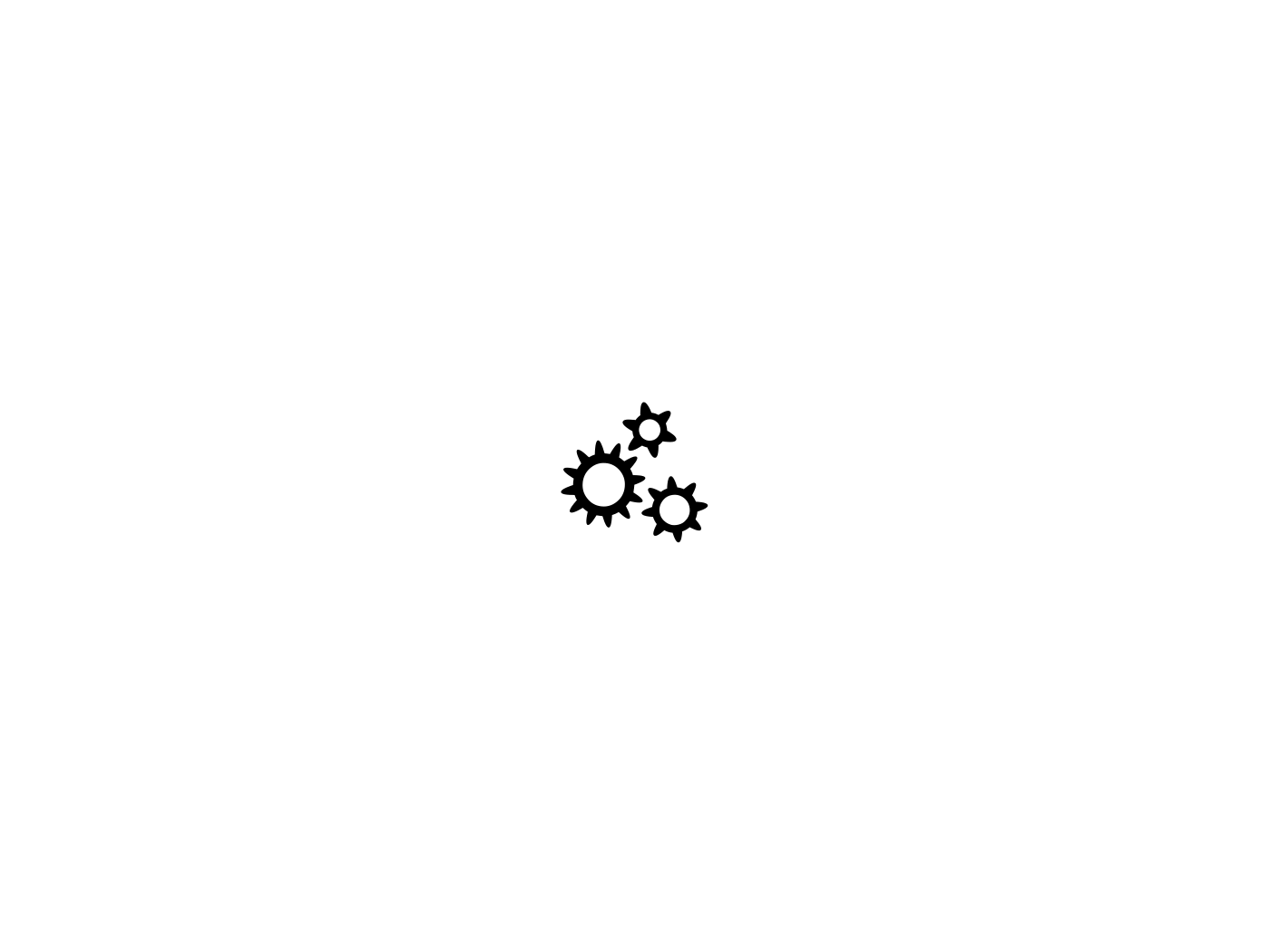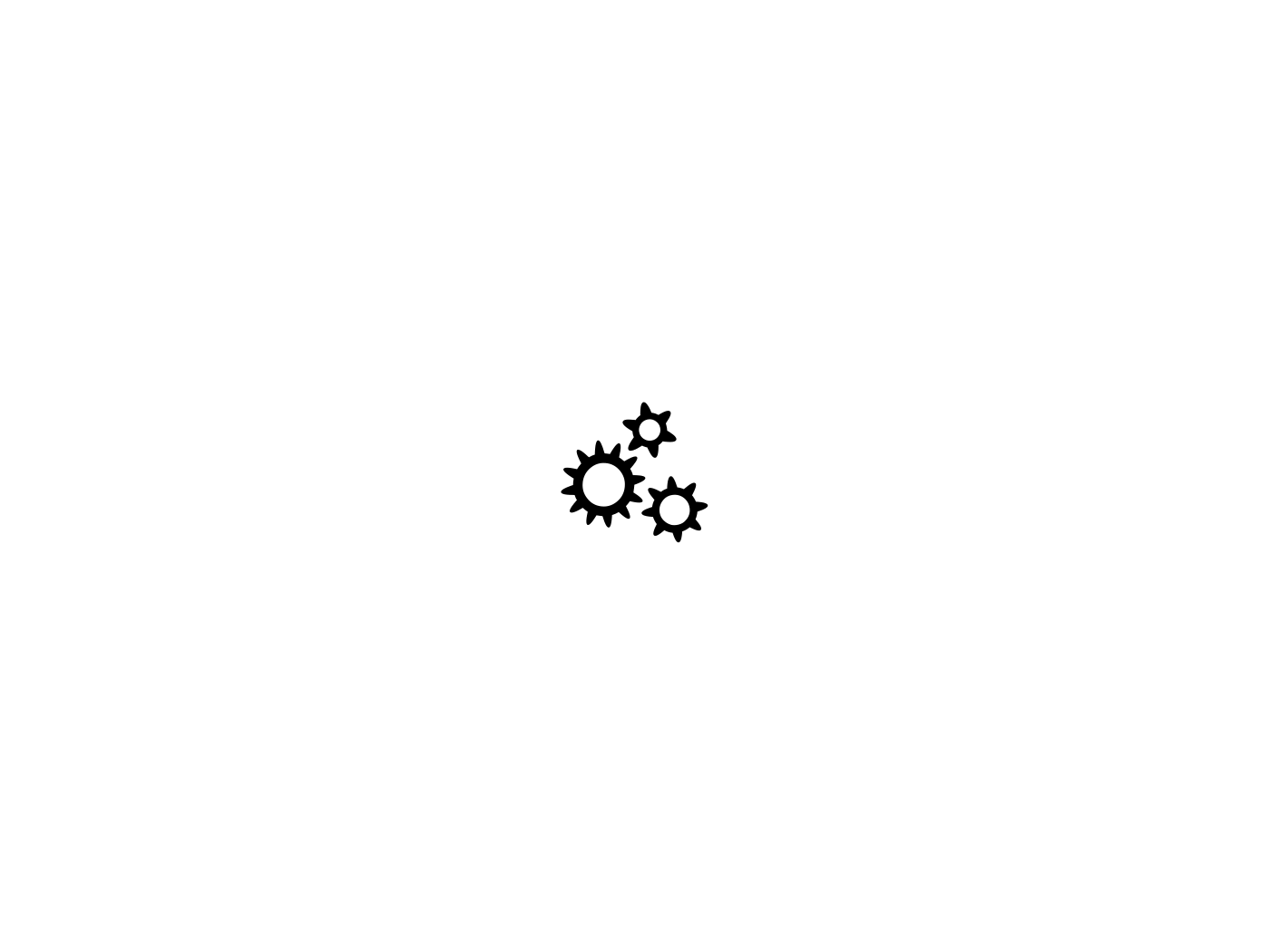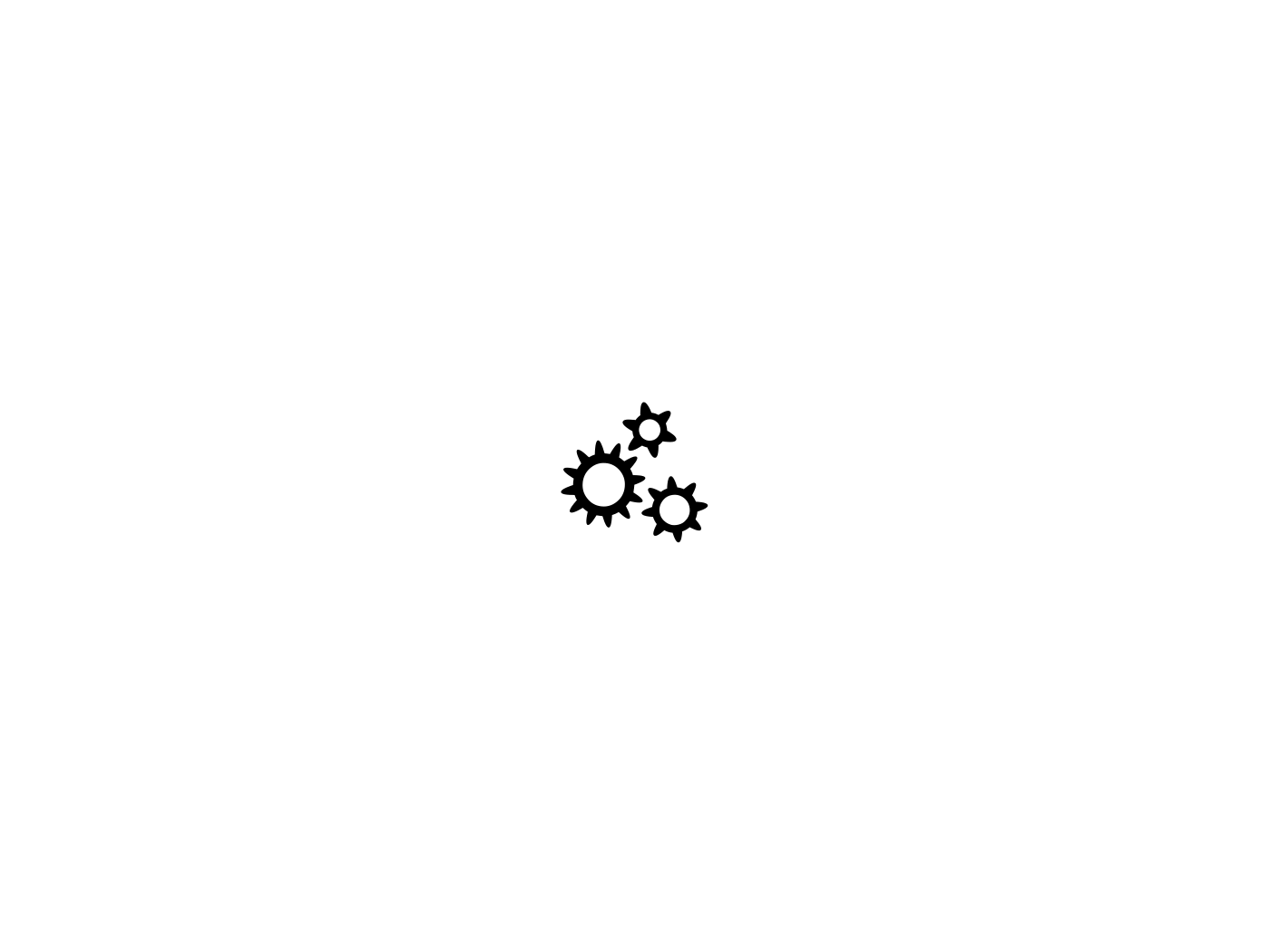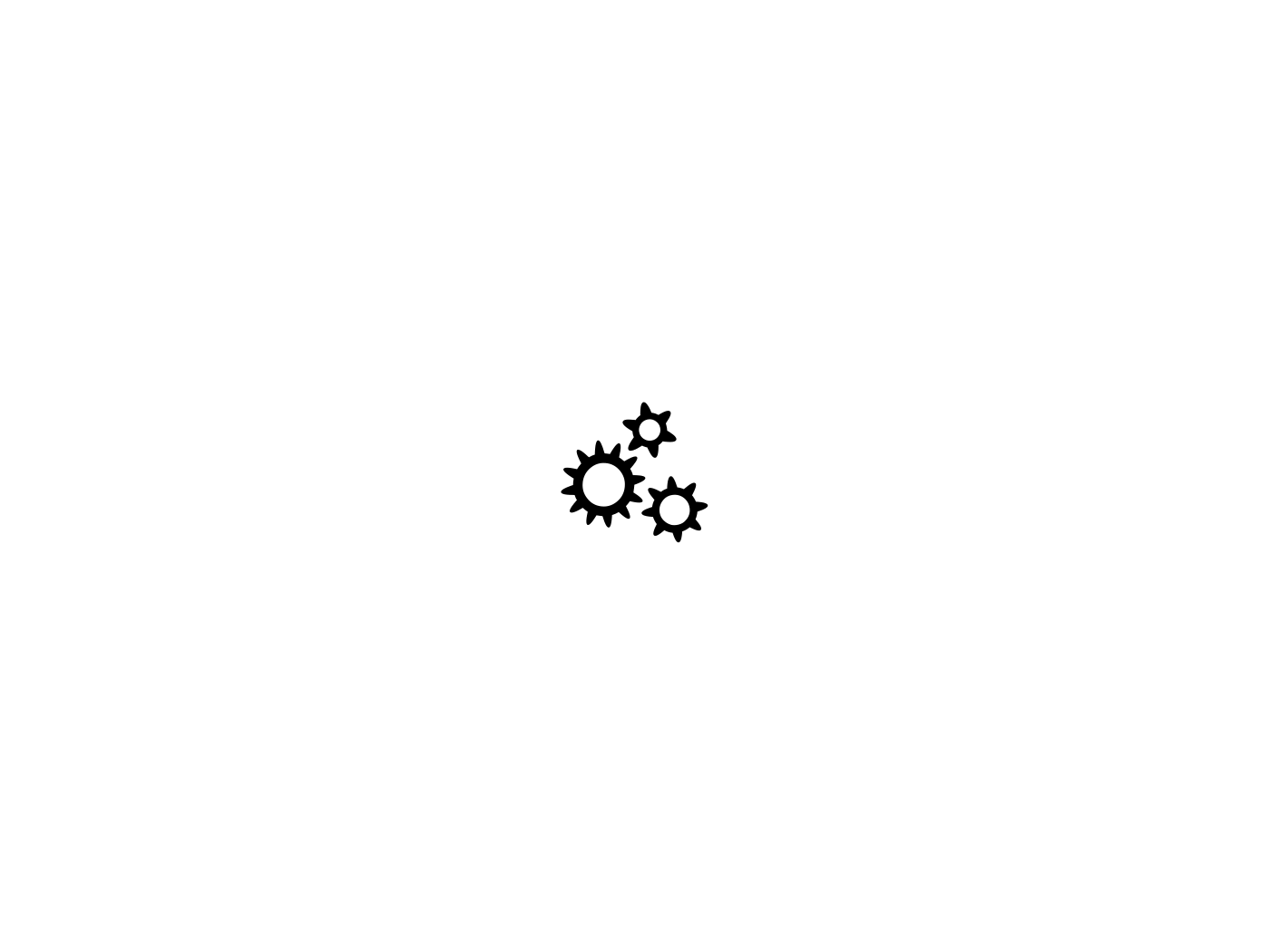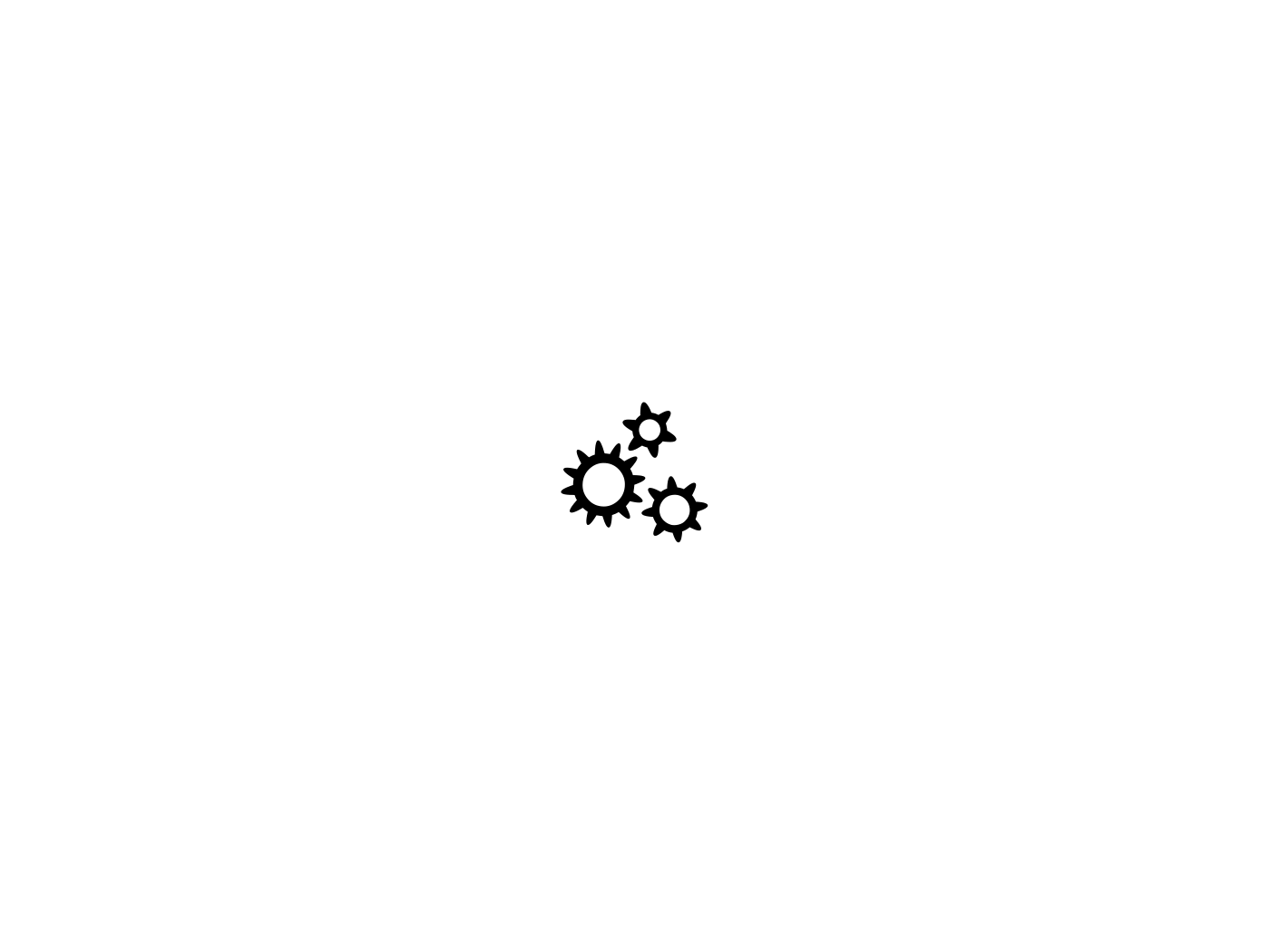 Tens of thousands of people have created their professional photos with our tools. Get matching team photos today.