Romania
Find professional headshot photographers in Romania
Discover our curated selection of top-notch headshot photography studios and professionals in Romania's major cities, nestled amidst a tapestry of vibrant culture, storied history, and breathtaking landscapes. Romania, a southeastern European country, is characterized by its stunning natural scenery, making it an ideal location for exceptional professional headshots. Explore the best studios with just a click and access unparalleled photography services.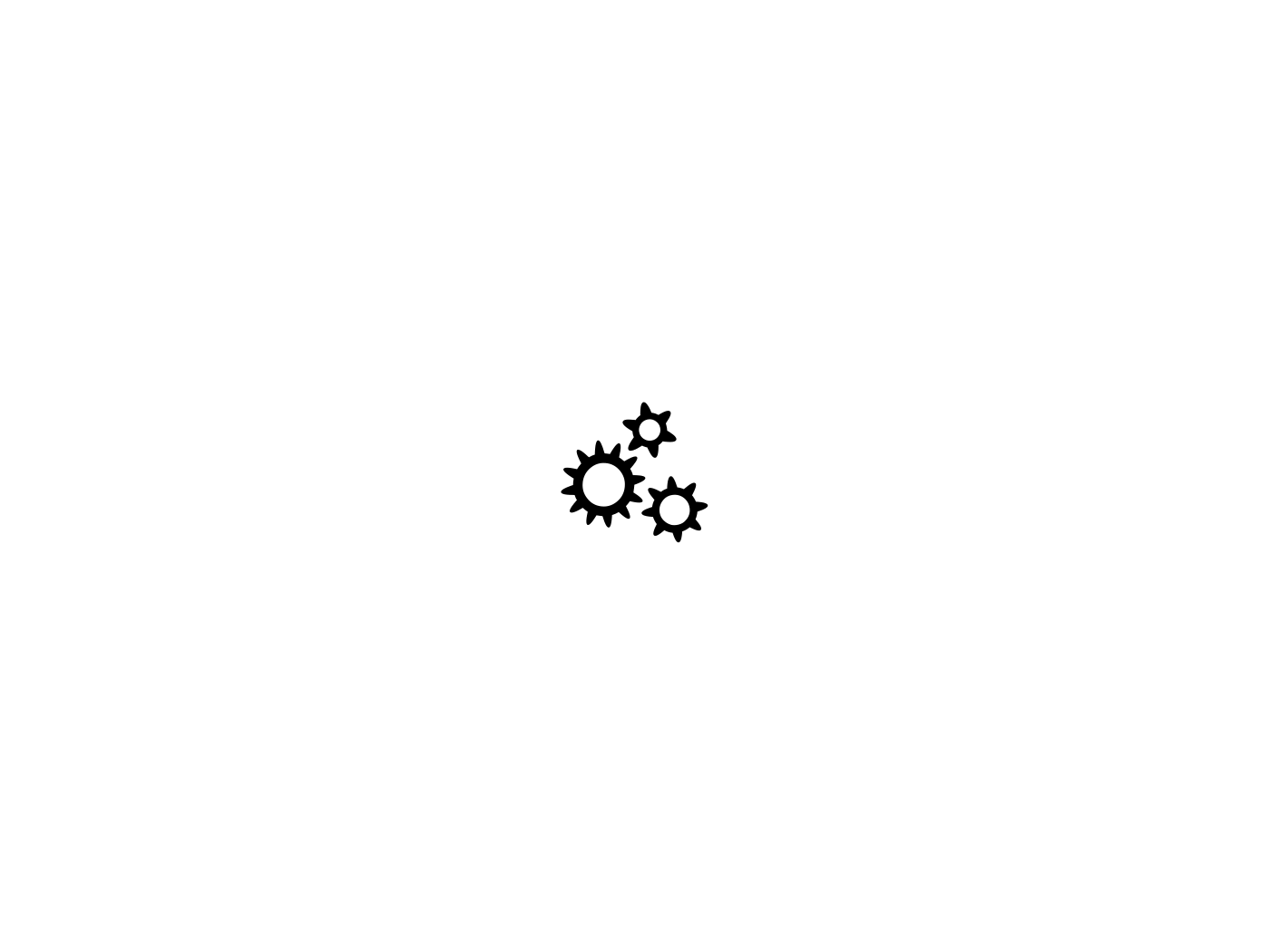 Need your professional headshots today?
Professional headshots are essential. But getting the right one can be tough. HeadshotPro uses AI to generate over 120+ professional headshots for you or your team to choose from in minutes.
Ready in hours, not days
From $29
No need for any physical shoot
Indistinguishable from real photos