Norway
Find professional headshot photographers in Norway
Discover premier headshot photography studios and professionals in Norway's major cities, featuring a rich cultural and historical backdrop with stunning landscapes. Our meticulously curated list guarantees access to top-tier services for your expert headshots in this beautiful Scandinavian country known for its captivating fjords, rugged mountains, and charming coastal towns.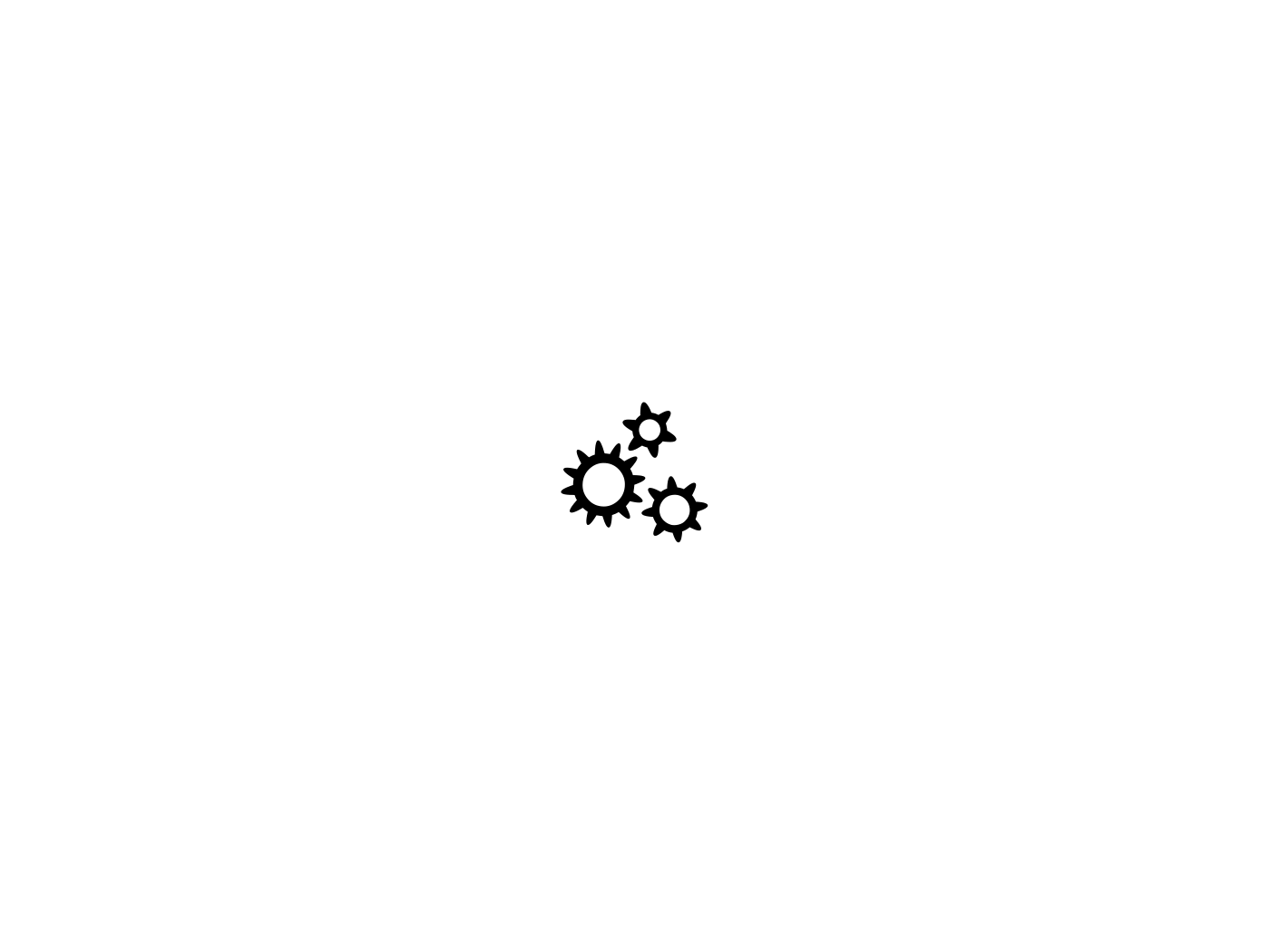 Need your professional headshots today?
Professional headshots are essential. But getting the right one can be tough. HeadshotPro uses AI to generate over 120+ professional headshots for you or your team to choose from in minutes.
Ready in hours, not days
From $29
No need for any physical shoot
Indistinguishable from real photos