Bosnia and Herzegovina
Find professional headshot photographers in Bosnia and Herzegovina
Explore our carefully curated selection of top-notch headshot photography studios and professionals in major cities throughout Bosnia and Herzegovina, a country boasting a vibrant culture, storied history, and stunning scenery. Let us help you find exceptional services for your professional headshots in this captivating country.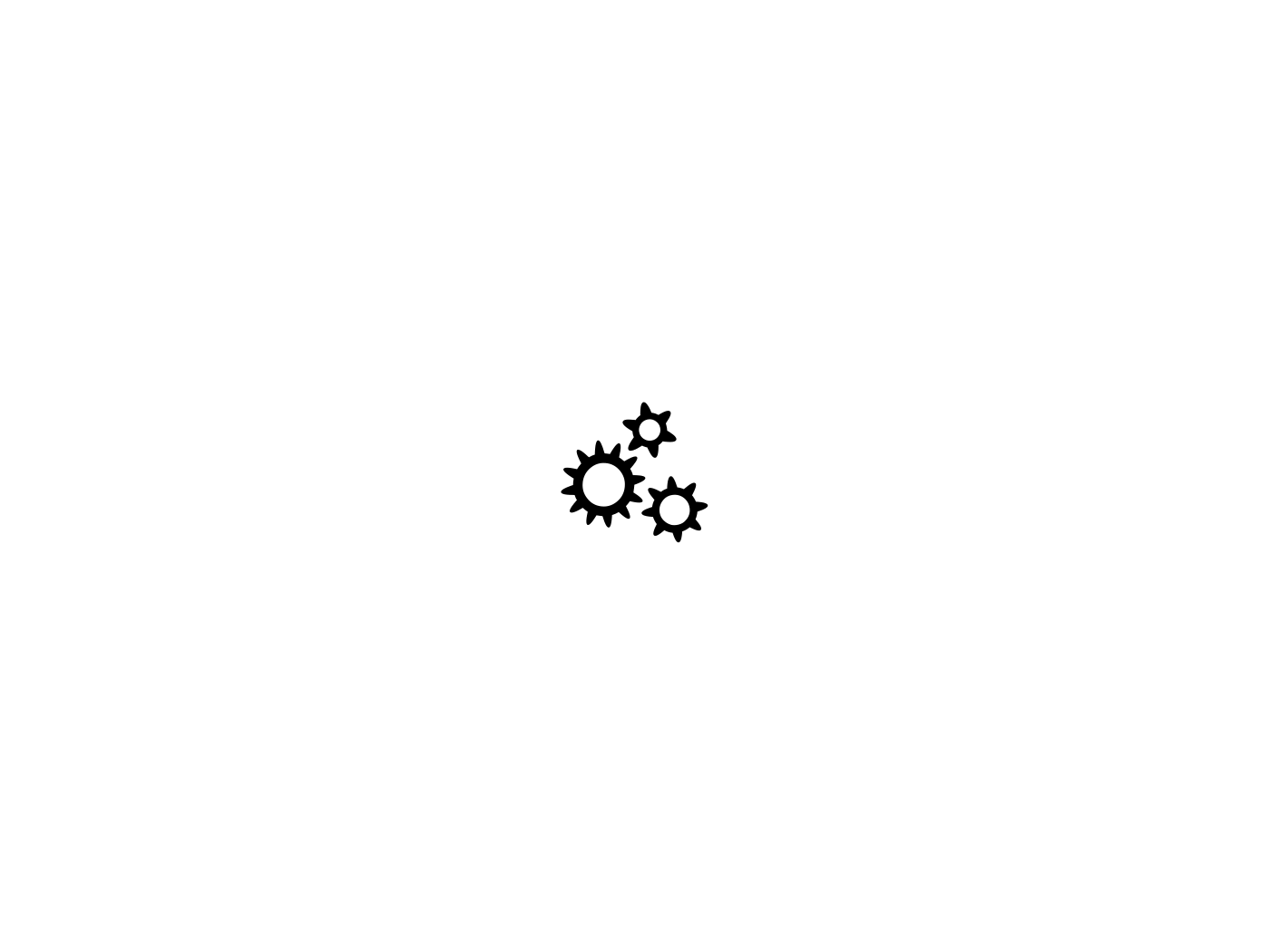 Need your professional headshots today?
Professional headshots are essential. But getting the right one can be tough. HeadshotPro uses AI to generate over 120+ professional headshots for you or your team to choose from in minutes.
Ready in hours, not days
From $29
No need for any physical shoot
Indistinguishable from real photos