Headshot photography studios
Find professional headshots photographers near me
Looking for top-notch professional headshots near you? You've come to the right place! We'll help you find the best local studios for professional headshot photography. We've curated a comprehensive list of the finest photographers in your area, making it easy for you to select your country and city and compare options. So, say goodbye to tedious searches and hello to stunning, high-quality headshots that make a lasting impression. Let's get started on capturing the perfect professional headshot for you today!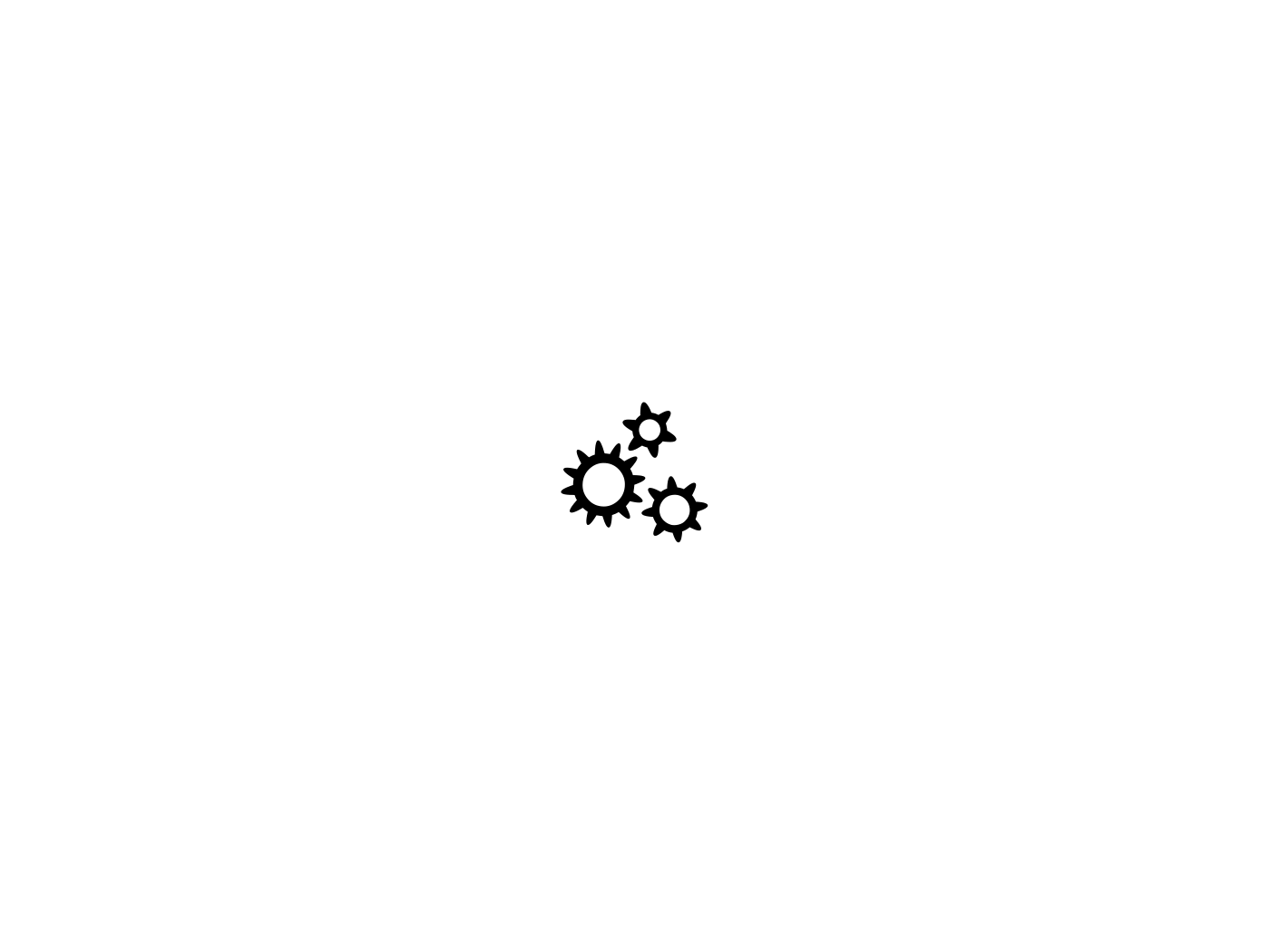 Need your professional headshots today?
Professional headshots are essential. But getting the right one can be tough. HeadshotPro uses AI to generate over 120+ professional headshots for you or your team to choose from in minutes.
Ready in hours, not days
From $29
No need for any physical shoot
Indistinguishable from real photos
Why are professional headshots important?
Professional headshots are crucial for creating a strong first impression in many industries. They are often used on business websites, social media profiles, and for promotional materials. A high-quality headshot conveys professionalism, approachability, and can help establish credibility with potential clients or employers.
What should I wear for a professional headshot?
It's important to dress professionally for a headshot. Avoid busy patterns and stick to solid colors. Dress in clothing that is comfortable and flattering. Choose outfits that are appropriate for your industry and consider the type of image you want to convey. It's also a good idea to bring a few options to the photoshoot and ask the photographer for their opinion.
What are some tips for posing during a professional headshot session?
When posing for a headshot, stand up straight and avoid slouching. Tilt your chin slightly down and towards the camera to avoid a double chin. Relax your shoulders and keep your arms slightly away from your body. It's also important to make eye contact with the camera and to smile naturally. Finally, work with your photographer to experiment with different angles and expressions to find the best look for you.
How do I choose the right photographer for my professional headshot?
When choosing a photographer for your headshot, look for someone who specializes in this type of photography. Check their portfolio and reviews to ensure they have a track record of producing high-quality headshots. Consider their location, availability, and pricing. It's also important to find someone who makes you feel comfortable and who can offer guidance on posing, wardrobe, and other important details.
What should I do to prepare for a professional headshot session?
To prepare for a professional headshot session, make sure to get plenty of rest the night before and drink plenty of water. Choose your outfit ahead of time and make sure it's clean and pressed. Get a haircut or trim at least a week before the session. It's also a good idea to practice posing and facial expressions in the mirror beforehand. Finally, arrive at the session early to allow time to get settled and comfortable before the photoshoot begins.
How can I make my professional headshot stand out?
To make your professional headshot stand out, consider adding a personal touch that reflects your personality and brand. This could include incorporating your company's logo or colors, wearing unique accessories or clothing that align with your brand, or choosing a location that is relevant to your industry or brand. Another way to make your headshot stand out is to work with a photographer who can offer creative suggestions for posing, lighting, and background. Ultimately, the goal is to create a headshot that is not only professional but also memorable and eye-catching.