Finding the right photographer for your professional acting headshots could cost you hundreds of dollars. Or you could use HeadshotPro to get your headshots for acting in just 2 hours, for as little as $29.
Every photographer says this about acting headshots:
You don't want to find yourself in a situation where you look back and think to yourself, "maybe I could have landed that role if I didn't send them such an average headshot".
Actors are so afraid of their headshot letting them down that they'll spend hundreds of dollars and do hours of research until they finally feel confident they're wearing the right clothes, posing at the right angle, and forcing the right smile.
The burning drive to 'make it' sometimes causes new actors to take more risks than people of other occupations, leaving them open to being smooth-talked by camera operators, who in reality, fall closer to salespeople reaching for their next buck than they do photographers.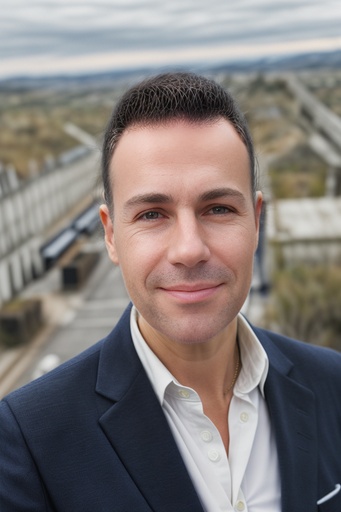 Saved me time and money not to look for a physical location. - Vincenzo
Every serious actor needs a professional acting headshot. But not every quality acting headshot has to be taken by an expensive photographer.
Leaning on the experience of an expert headshot photographer for actors could be a promising investment for talent living in New York, or Los Angeles—the places where you're most likely to find a headshot photographer who not only has experience with a camera, but with actors and the industry as well.
A veteran actor photographer will help guide you through all the poses, make you feel comfortable, and have you walking away with headshots you can feel good about... but what if you live outside of the industry hotspots?
Does every actor need to drop hundreds of dollars on a high-end headshot? If everybody is buying the same kind of headshots, how will your headshot stand out anyway?
Are there less expensive headshot options for actors just starting their careers?
What about AI headshots for actors?
The emerging wave of AI-generated headshot photography that started gaining momentum in 2023 has made it possible to get incredible headshots of yourself for significantly less money.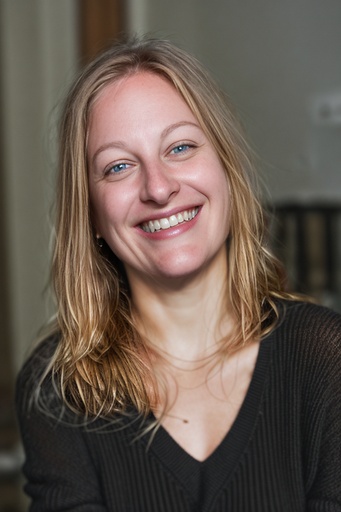 Needed a photo for a bio on website. Perfect!! - Wendy
But what's the catch?
AI-generated headshots aren't perfect. HeadshotPro has already generated millions of professional headshots for customers needing LinkedIn headshots, corporate headshots, and yes, acting headshots too. You can easily print out one of your HeadshotPro photos, in the standard headshot size of 8x10, for a fraction of the cost of a photographer.
Let's give you a quick overview of where AI headshots are good fit for actors—and where they're not.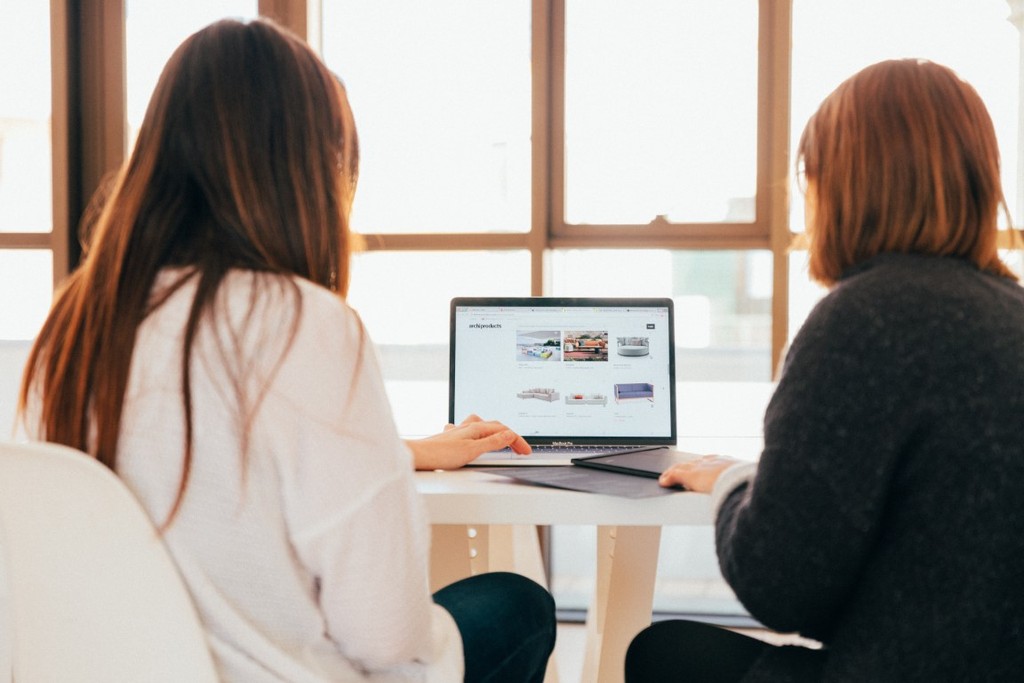 The problem with actors using AI headshots...
There are a few common sticking points people ask about before purchasing AI-generated headshots for the first time:
Q: Will AI-generated headshots really look like me?
There are a couple factors at play here. You need to first understand that most people's exposure to AI-generated photography is from vanilla, unoptimized image generation programs that have been skinned to promote an avatar or headshot generation feature.
To put it another way, most AI image generators are capable of producing headshots, but few AI image generators are optimized for producing headshots.
HeadshotPro was created for the sole purpose of producing lifelike professional headshots, indistinguishable from photos taken by a photographer—but even still, our product isn't immune to producing photos that 'kind of' look like you, but not quite.
How do we solve that?
We provide you with more photos to choose from, guaranteeing there will be 3-6 profile-worthy headshots for you to use for your acting headshots.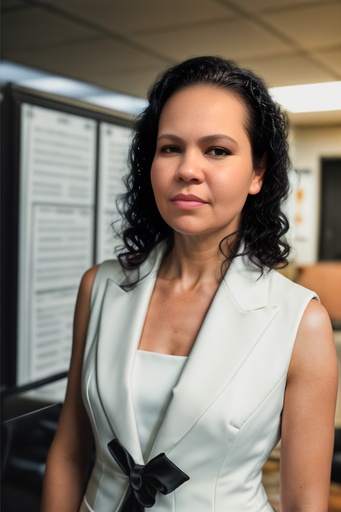 It solved my issue of finding a proper photographer to take photos for a portfolio. It was the best, quality/price wise. - Megan
Q: How long do AI-generated actor headshots take to make?
Your completed headshots take about 2 hours, starting from the point you upload your selfies to HeadshotPro. The most time intensive part of the process (on your end) is uploading 17-20 selfies of yourself. This step is important as these selfies will be used as a reference point to create your professional headshots.
We can't understate the importance of uploading well-lit selfies. This step, though it may take you 15-30 minutes to take 17 high-quality selfies on your own, can dramatically affect how much your headshots look like you.
Q: What happens to my photos? Are they shared with anybody behind the scenes?
Digging into the privacy policy is an essential first step before you share your data with any AI company. We can't speak for everyone, but we train our AI model with input photos, render avatars then delete them and the models from our servers/GPU API's within 7 days.
Self-deletion is also possible: if you'd like to delete your data faster simply click the "Delete" button in your account settings and we'll erase all data instantly.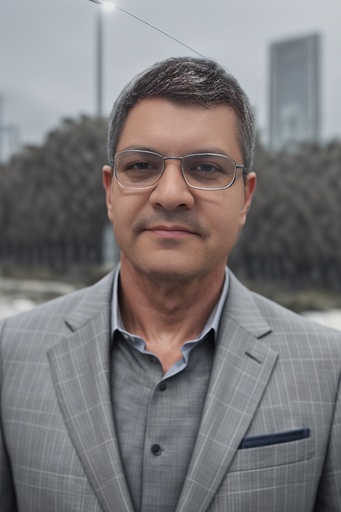 Customer Heriberto chose HeadshotPro because of pricing and recommendations.
Should you use AI to generate your acting headshots?
The case for using HeadshotPro to generate your acting headshots comes down to it being a faster, cheaper solution that requires less steps than booking an appointment with a local headshot photographer.
For $29-49 you can get a complete headshot package containing 40-240 photos, of which we guarantee you'll find 3-6 profile-worthy headshots you'll feel confident about using for the purposes of advancing your acting career.
Before you give it a try for yourself, check out the headshots we generated for real customers below!
AI Headshot Examples: See for yourself
This is the most important section of this entire page. You really do have to see the quality of these professional headshots to understand.
AI Headshot Examples for Actors
Each of the photos below are real customer headshots generated by HeadshotPro, shared with permission from each customer. These customers may not be actors; their photos are being shown purely to demonstrate the quality of the headshots they received.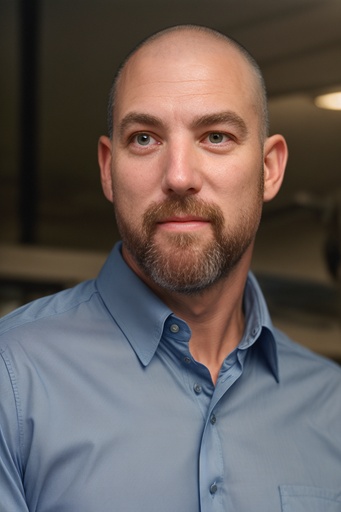 Avoiding busy backdrops results in a clean, confident headshot for actors.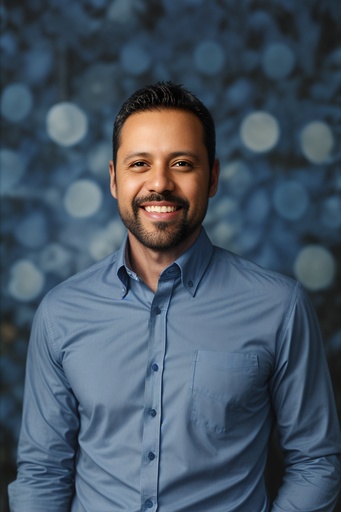 You can look forward to receiving at least 3-6 incredible headshots that capture the facial expressions your friends and family know you for.
AI Headshot Examples for Actresses
Each of the photos below are real customer headshots generated by HeadshotPro, shared with permission from each customer. These customers may not be actresses; their photos are being shown purely to demonstrate the quality of the headshots they received.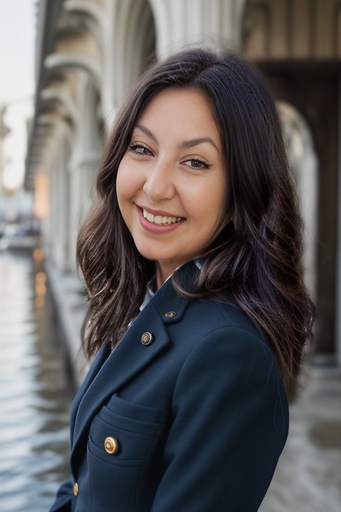 Professional photographers may charge extra for after-the-fact touchups to correct the lighting, or other small imperfections. There are no hidden costs with HeadshotPro.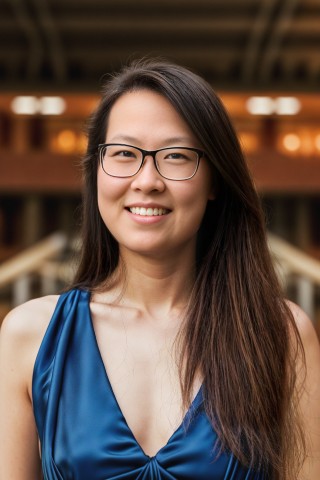 I don't like posing in front of a photographer and my photos rarely come out with a natural feel. I only have a few photos where I liked how I looked, so it was great that I could use those exact photos to generate the headshots. - Mary
A dynamic selection of backdrops and clothing styles to choose from saves you from stressing over what to wear or how much sleep you got last night. You'll look your best from every angle, automatically.
Generate your professional acting headshots now
You're only 2 hours away from getting your headshots for acting over and done with. We're 10x less expensive than an in-person photoshoot. Click here to try generating your own headshots now.